Costa RICA
MOTORCYCLE
ADVENTURES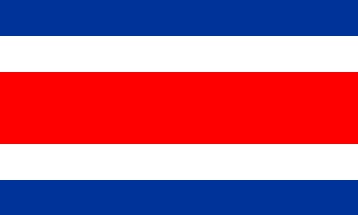 "Wandering re-establishes the original harmony which once existed between man and the universe."
~Anatole France .
ADVCOSTARICA.com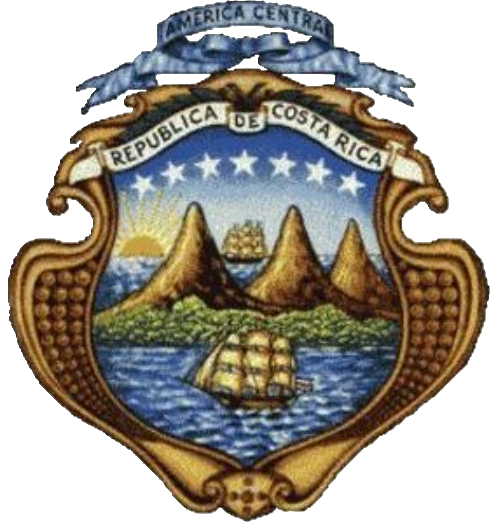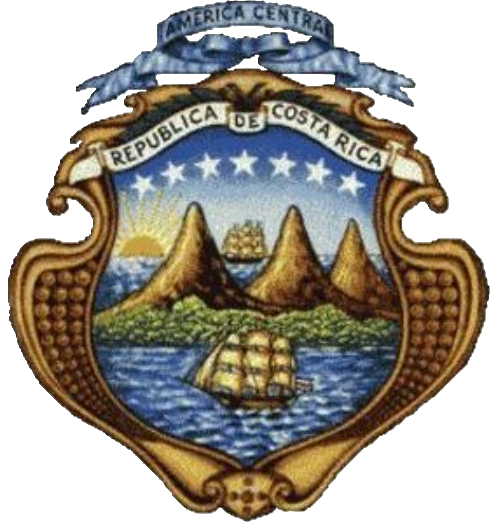 We thank you for making it this far. We are just getting started and are estatic to hear from you! Please fill out the information below and add anything you think we missed. You will hear from us within 24 hours. If you don't, call the cops; something is very wrong.
Alajuela, Costa Rica
Skype: ADVCOSTARICA
Local CR: +11 506 8304-0551
Email: info@advcostarica.com
We are kidding about calling the cops if we do not answer in 24 hours. You will hear from us within 24 hours though, business hours. We likely will respond on weekends as well, but sometimes you just have to ride. You know, leave the office at the office. If you do not hear from us on the weekend know you will be getting an email or a phone call bright and early on Monday morning.

Please be as detailed as possible above. Tell us the story. Paint us the picture. This is your vacation.

ADVCOSTARICA.com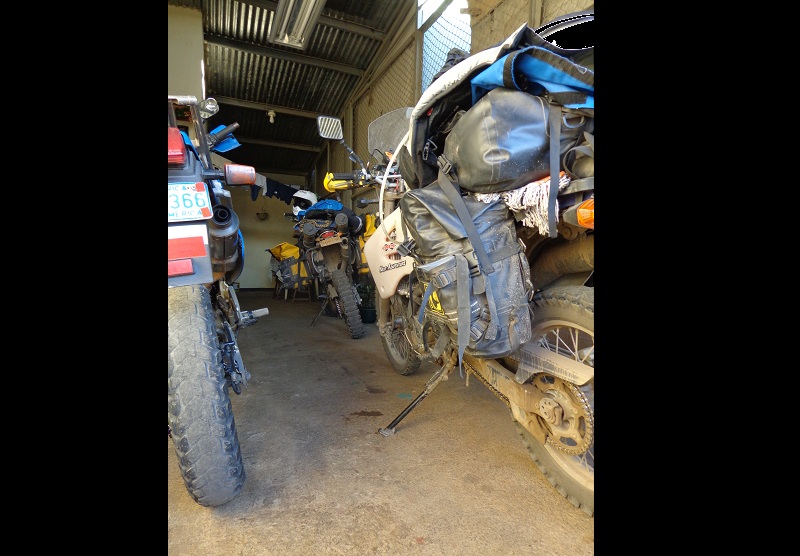 This space is reserved for pictures of the gnarliest folks on earth; you on your rides!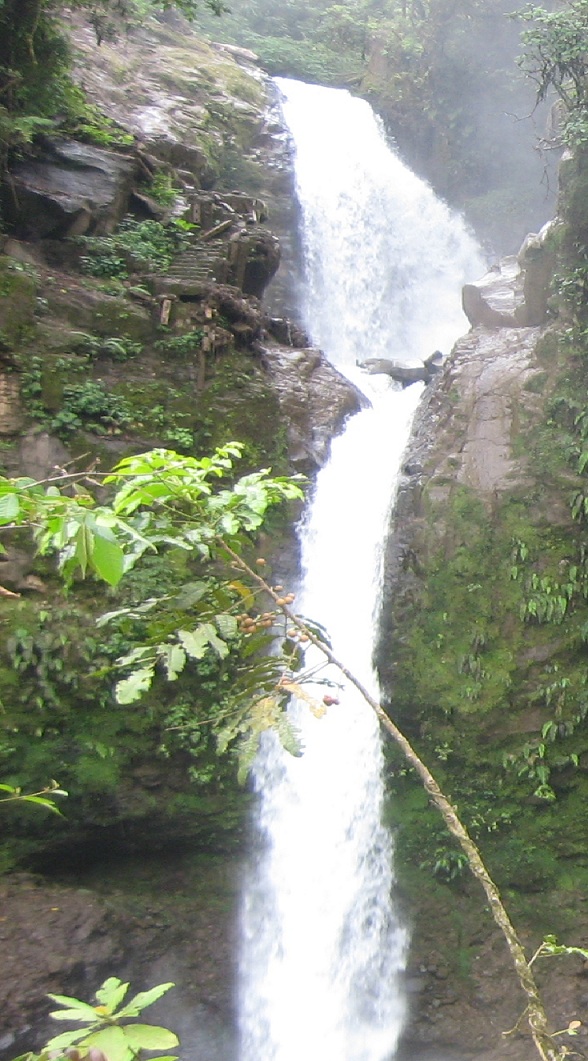 Skype: ADVCOSTARICA Tel: +11 506 8304-0551

Email: info@advcostarica.com

ADVCOSTARICA.COM info@ADVCOSTARICA.COM TEL-CR: +11(506)8304-0551 Skype: ADVCOSTARICA